In the Canadian postal system, when an envelope could not be delivered and a proper address was not found, it could be sent to the Dead Letter Office. Envelopes that were opened to determine the proper address (or return address), were resealed with official seals (used from 1879 into the 1920s).
Four official seals were employed, shown below (identified using Unitrade catalogue numbers)
Collectors like unusual things and are drawn to proofs, die proofs and multiples. The Officially Sealed stamps below illustrating this fascinating aspect of Canadian postal history are part of the Brian Draves collection and will be sold in our public stamp auction #27 being held Oct. 22, 2022
Die Proof (Progressive)
The green example of the first issue (OX1) shown below is a progressive die proof printed on india paper. It is a production related example, testing different colours, and clearly not the issued colour of brown.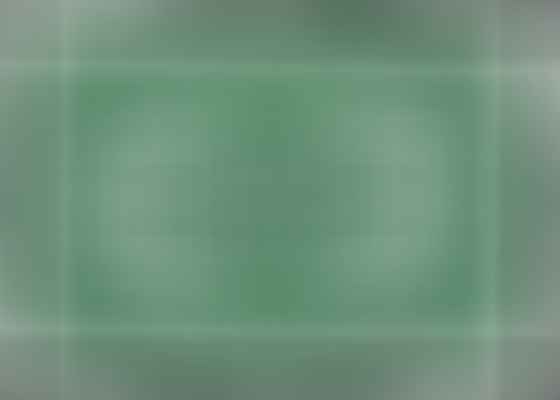 Die Proof (Index Copy)
The large card with "INDEX COPY" handstamps is referred to as a die proof where a production example of an Officially Sealed stamp printed on india paper and die sunk on a large card. This example is important because it was the post office's "index copy" or official reference copy of the work.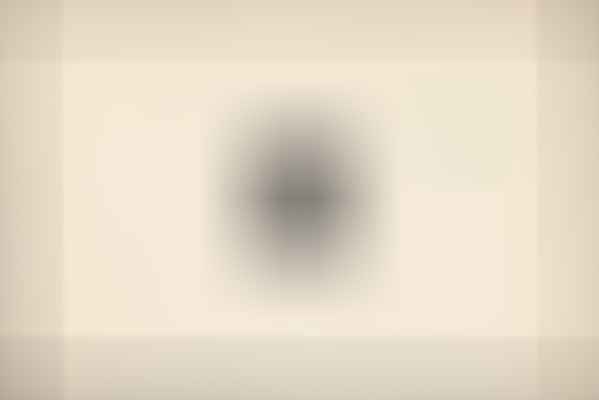 Multiples
The block shown below is the first issue (OX1), block of eight with printer's imprint "British American Bank Note Co. Montreal" at the base. Current research supports the suggestion that the sheet was printed in a sheet of 50, five wide by 10 tall, which also approximates the size of a sheet of 100 Small Queen stamps. This blocks helps confirm previously unknown information about how the stamp was produced.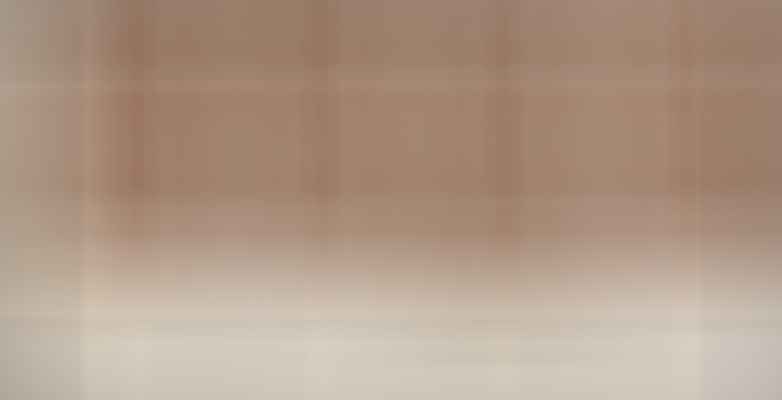 Postal History
The envelope shown below was mailed from Vancouver, BC to London, England but sent to the Dead Letter Office as it appears to have contained a coin. The envelope was inspected and resealed with three copies of OX2(3) Officially Sealed stamp, and sent on its way.
A reminder that the each of the exclusive items illustrated above are part of the Brian Draves collection and will be sold in our public stamp auction #27, being held Oct. 22, 2022.
The auction catalogue can be found at https://files.longleyauctions.com/wp-content/uploads/2022/10/Longley-Stamp-Auction-27-Catalogue-final-with-cover.pdf
For more information about buying or selling postage stamps and collections, postal history and postcards, please contact me!